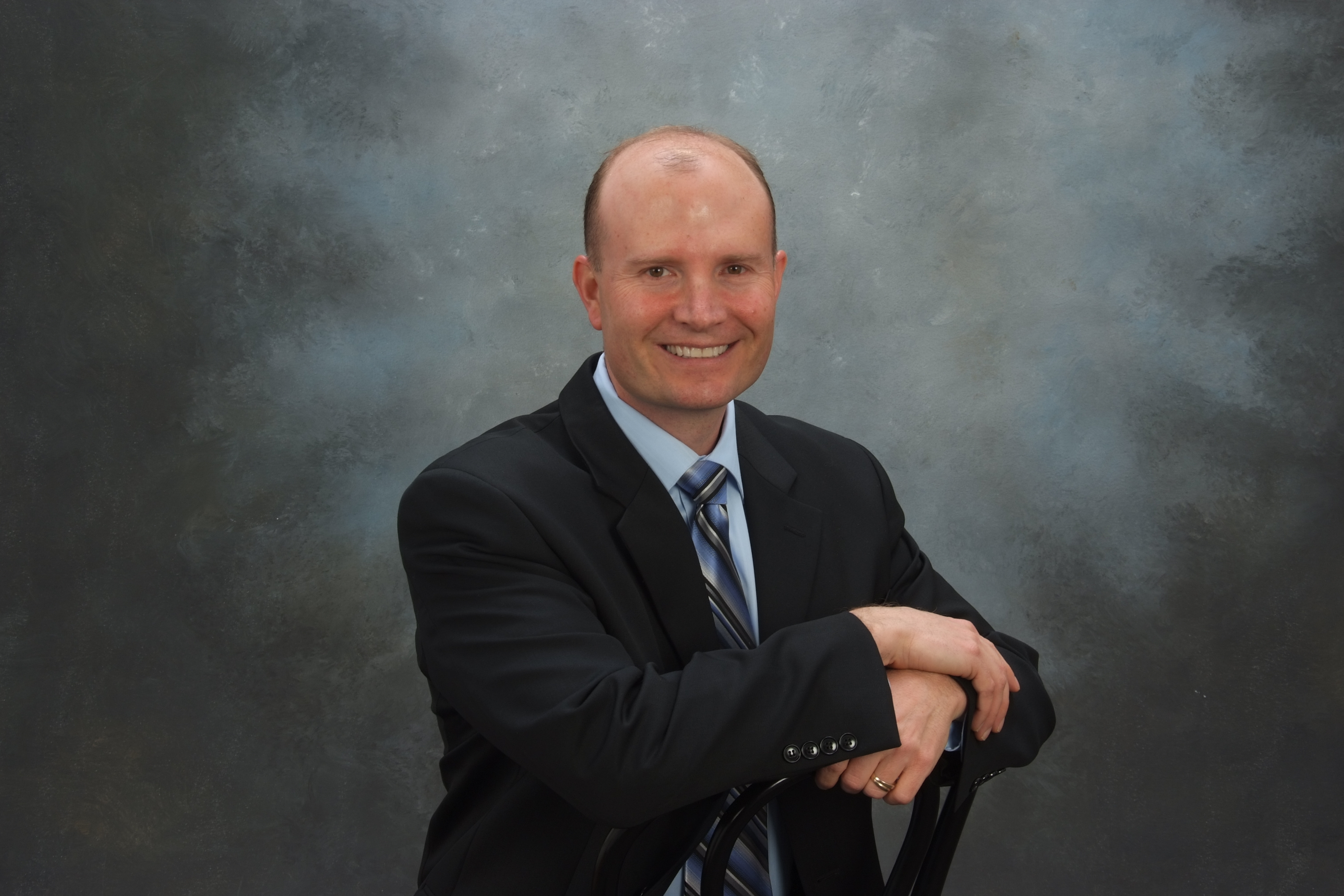 Chris Helson
(615) 804-5000
Chris is a licensed broker and auctioneer. He has over 20 years of real estate experience in the middle Tennessee area. After working in the real estate business for many years, Chris ventured out on his own and created RCH Properties in 2005. Since that time, he has continued to help many people in the area with their life-long dreams of owning a home. Chris was born and raised in this area and brings much knowledge and experience to our team. He is a very active member of the community and contributes much of his time and resources to helping others. He, his wife, and two kids are members of Long Hollow Baptist Church in Hendersonville where they have attended for many years.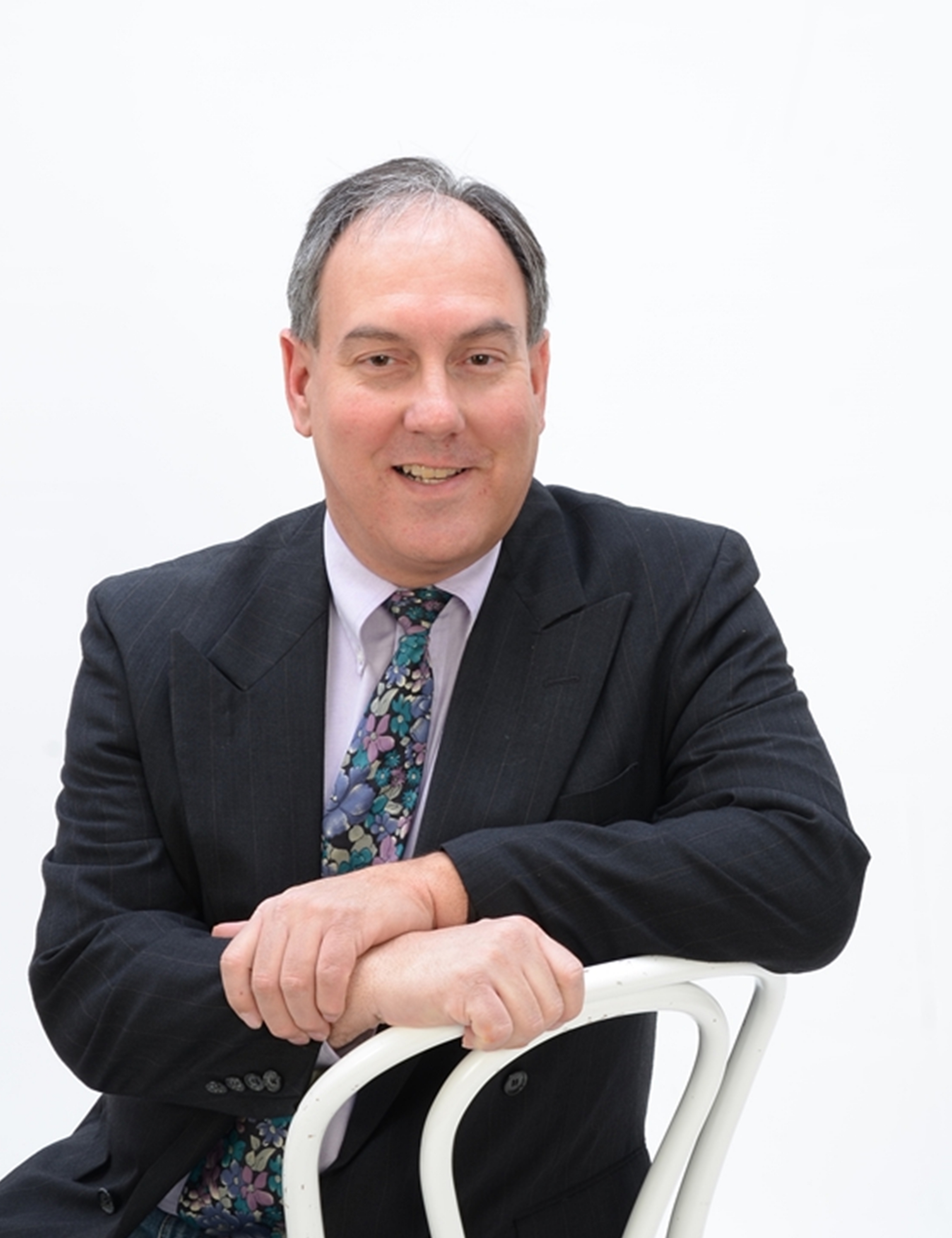 Eric Graves
(615) 969-2067
EricGraves@RCHProperties.net

Eric is a licensed affiliate broker who is eager to assist anyone's real estate needs. A life-long resident here, he is proud to call Gallatin and Sumner County home. Because Eric has worked in several sales and customer service type positions during his career, he brings excellent people skills to this team. Eric enjoys being involved in community activities, especially those involving sports. Eric is church treasurer of Siloam Missionary Baptist Church, which is just outside of Westmoreland in western Macon County. He has one daughter, and both are members and life-long attendees of Siloam.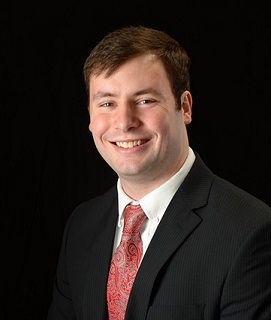 Ethan Hurst
(615) 519-0420
EthanHurst@RCHProperties.net


Ethan is an affiliate broker who has a passion for helping his clients sell or find their home. He has lived in Sumner County his whole life. After graduating from Station Camp High School, Ethan went to Vol State for two years to earn his Associates Degree. Following this he attended Western Kentucky University, where he earned his Bachelors Degree in Organizational Leadership. While attending high school and college, Ethan worked at the Club at Fairvue Plantation. He held many different titles there and learned how to work, manage, and serve people. Ethan's friendly but determined attitude makes him a pleasure to work with.